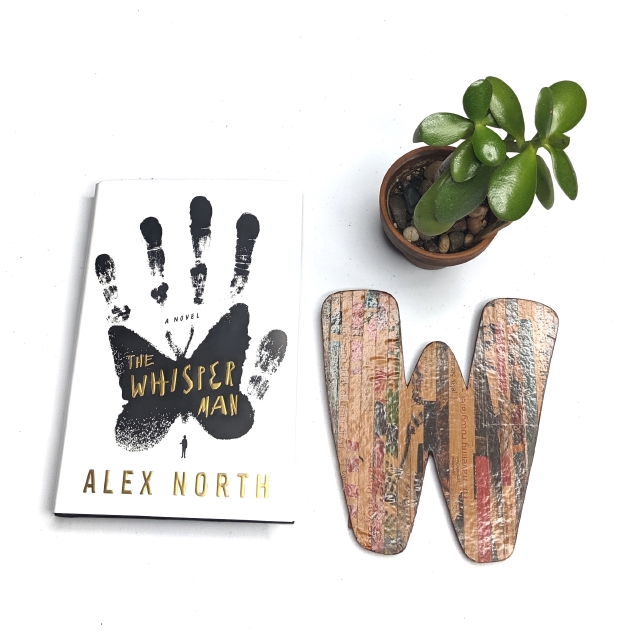 The Whisper Man
4 min read
I will not be revealing any of the plot of The Whisper Man in order to keep this review spoiler free. However, I will be discussing the themes that some might find triggering in order to help in your decision to read the book:
Kidnapping
Murder
Alcoholism
Death of a family member
Abandonment
I found all of these themes vital to the story, and I was not turned off by any of them. If you have young children, you need to evaluate just how much you can separate this fictional story from reality. I am able to read a story about kidnapping and not imagine that it is my own child; some people cannot do that. If you are the latter, you will not enjoy this book.
The Whisper Man is a slow burn. The start was slow, but not bad. The author's writing is fantastic throughout the whole book which helps with the slower setup. There became a time about 100 pages into the book when I began writing names, questions, and theories on sticky notes and sticking them on the inside back cover. I kept track of characters because there were a lot of them. The author would mention a character and then bring that character back up 40 pages later, so it was nice to have a reference. Soon the back of my cover looked like a detective's whiteboard with all the strings connecting different suspects and theories.
This book alternates between character point of view, divided by chapters. One character's point of view is first person, while the rest are third person. Sometimes I am bothered by several different points of view, but in this case I did not mind it. There were a lot of different storylines to cover in order to reach a conclusion, so the alternating POV's helped in giving the reader all the knowledge needed.
The Whisper Man was not just a thriller. It was also a mystery because I feel like the reader is given just enough information to try to solve what the detectives were trying to solve. Did I figure it out before the end? Well not exactly, but I was able to put some of the details together and got pretty darn close. The Whisper Man is very detail driven, so pay attention to all the author is giving you because he doesn't waste any details.
I heard a lot of readers who claim how creepy and scary this book is, and some even said they could not read once it got dark. I did not find any horror elements in this book, and I was able to read it in the dark without any problems. However, I did state earlier that I am good at separating reality from fiction. The author does a good job of describing the atrocities of what happened to the victims (no spoiler; this is stated in the inside dust jacket summary) without any gore.
I was ready to finish this book right from the beginning, not because I did not like it, but because I liked it so much that I felt the urgency to know how it ended. This book was released on August 20, just a few days before I picked it up. The Whisper Man already has sensational reviews, and it has even been picked up to become a major motion picture (although I would prefer for a mini series). I would definitely recommend that you read this book as long as the aforementioned content warnings do not trigger you in any way. As I told someone who told me they were nervous about reading it: "I've seen Dateline episodes that were worse."
If you would like to purchase The Whisper Man, you can do so on Amazon. If any book interests you, I appreciate the use of my Amazon links. The books cost the same for you (but probably even cheaper because Amazon is the best place for inexpensive books) when using my link, but I receive a very small percentage. This helps ensure that I can continue to read all the books and review them for you.
Have you read The Whisper Man? If so, what were your thoughts? If you have not read The Whisper Man, did this review help you decide if you would like to read it? Let me know in the comments below.